THE COLOR OF CHILDREN'S LITERATURE CONFERENCE
"Books transmit values. They explore our common humanity. What is the message when some children are not represented in those books?"
—WALTER DEAN MYERS
Where Are the People of Color in Children's Books?
New York Times, March 15, 2014
2019 is Kweli's 10th anniversary year!

Join us at the CUNY Graduate Center in midtown Manhattan as we honor Walter Dean Myers' legacy with a conference that celebrates and supports our voices, our stories, our truth. Kweli's spring conference is an excellent opportunity for Indigenous and POC writers and illustrators to learn, get inspired and network with others in the industry.

We begin our conference on Friday, April 5, 2019, from 2PM - 5PM with three Master Classes: And Then: All About Plot with RITA WILLIAMS GARCIA (Middle Grade Novel); The Heart Wants What It Wants: How to Make Readers Fall in Love With Your Characters with TIFFANY LIAO (Young Adult Novel); and The Art of Storytelling: Mastering the Visual Language with E.B. LEWIS (Picture Book). These workshops are limited to 15 - 20 students.

We have an exciting line up on Saturday, April 6, 2019, from 8AM-6PM with an opening keynote address by New York Times Bestselling author SAMIRA AHMED and a closing keynote conversation between DR. RUDINE SIMS BISHOP and JACQUELINE WOODSON. During the day there will be panels and workshops with award-winning authors and illustrators VANESSA BRANTLEY-NEWTON, SOMAN CHAINANI, RITA WILLIAMS GARCIA, RAFAEL LOPEZ, JUANA MARTINEZ-NEAL, RENEE WATSON, KARINA YAN GLASER and others. Please note that there will be four separate tracks this year: a Publishing Track, a Novel Track, an Illustrated Books & Nonfiction Track and our Intensives Track. Panels and workshops will cover topics from the craft to the business of writing. Top editors, agents, and authors will discuss crucial steps to help launch a writer's career and offer carefully considered manuscript critiques. Critiques will run concurrently with panels, and books will be available for sale and signing.
SAMIRA AHMED
Samira Ahmed is the New York Times bestselling author of Love, Hate & Other Filters, and two forthcoming novels, Internment, and Mad, Bad & Dangerous to Know. She was born in Bombay, India, and grew up in Batavia, Illinois, in a house that smelled like fried onions, spices, and potpourri. A graduate of the University of Chicago, Samira has taught high school English in both the suburbs of Chicago and New York City, worked in education non-profits, and spent time on the road for political campaigns. Her creative nonfiction and poetry have appeared in Jaggery Lit, Entropy, the Fem and Claudius Speaks as well as the anthologies, This is What a Librarian Looks Like and Who Will Speak for America and the forthcoming, Color Outside the Lines and Take the Mic: Fictional Stories of Everyday Resistance.
CLOSING KEYNOTE CONVERSATION
DR. RUDINE SIMS BISHOP and JACQUELINE WOODSON
PROGRAM SCHEDULE
Friday, April 5, 2019

2:00pm - 5:00pm
MASTER CLASSES

A. Middle Grade Novel
And Then: All About Plot with Rita Williams Garcia, author of Clayton Bird Goes Underground

B. Young Adult Novel
The Heart Wants What It Wants: How to Make Readers Fall in Love With Your Characters with Tiffany Liao, editor Henry Holt Books for Young Readers, Macmillan

C. Picture Book
The Art of Storytelling: Mastering the Visual Language with E.B. Lewis, illustrator of Talkin' About Bessie and Preaching to the Chickens: The story of Young John Lewis

PROGRAM SCHEDULE
Saturday, April 6, 2019

7:15am - 8:15am
Registration and breakfast

8:15am - 8:30am
Welcome and Introduction by Laura Pegram

8:30am - 9:00am
Keynote by Samira Ahmed
What Will Your Verse Be?

9:15am - 10:00am
A. Publishing Track
Getting in on the Ground Floor of Children's Publishing - Tips From the Other Side: In this panel, children's publishing professionals will share stories of their recent paths to getting on "the ground floor" of the industry. They'll discuss job-seeking strategies, offer tips for connecting with industry pros, and discuss how their work supports and challenges their own writing and other creative projects. Featuring: Esther Cajahuaringa & Sydney Tillman; moderated by Kandace Coston

B. Novel Track
Form in Fiction: Authors who write both novels-in-verse and prose talk about how they decide to structure each story, and why each form works when. During the panel discussion, they will answer the craft questions no one has ever asked them, from the research that goes into lines on the page in free verse and prose, to the concrete steps they take to render that emotional truth on the page when they write close to home. Featuring: Rita Williams Garcia, Lygia Day Penaflor; Aida Salazar moderated by Alvina Ling

C. Illustrated Books and Nonfiction Track
Picture This: Three internationally recognized illustrators and one photographer talk about their distinct approach to telling powerful stories with an arsenal of 2B pencils, oil paint, and a sharp camera eye. Featuring: Rafael Lopez, EB Lewis, Juana Martinez-Neal, Neela Vaswani; moderated by Jasmin Rubero


10:15am - 11:00am
A. Publishing Track
Debut Authors On Writing From Life

Featuring: Hilda Burgos, Susan Muaddi Darraj, Alicia D. Williams; moderated by Tiffany Jackson

B. Novel Track
Preserving & Protecting Black Childhood on the Page: Black childhood in America is its own special kind of magic filled with creativity, joy, and resilience. Black children have been innovators in music, dance, and fashion, despite facing racism and marginalization in its many forms. What responsibility do black women have in writing books featuring black children in an industry that has historically left out our voices and continually publishes dehumanizing representations of black children? Five black women writers share their experiences. Featuring: Leah Henderson, Olugbemisola Rhuday Perkovich, Renée Watson; moderated by Ibi Zoboi


C. Illustrated Books and Nonfiction Track
Trusting the Process: Picture Book Writers & Illustrators

Featuring: Carole Lindstrom & Michaela Goade, Kevin Maillard & Juana Martinez-Neal and Andrea Loney; moderated by Connie Hsu


D. Intensives Track
The Five Principles of a Satisfying Picture Book with Cheryl Klein
A satisfying picture book results from the intimate interplay of five powerful principles: Concept, Form, Arc, Structure, and Sound. In this workshop, we'll discuss these foundational ideas in depth, examine several published picture books to see how they develop these principles, and consider some places where participants' manuscripts may need revision, reconception, or further growth. Attendees will benefit from bringing a picture book work-in-progress to the session.

11:00am - 11:45am
A. Publishing Track
Social Media's Role in Your Book Journey: Social Media is an essential element for marketing your book and should be developed as soon as you begin writing your book. In each stage of the book writing and production process, you should spend equal amounts of time developing your online presence and creating an audience. In this presentation, you will learn how to create content that will draw readers to your page, which hashtags you should use to effectively reach a wider audience of readers, and strategies for engaging your followers and keeping them interested in you as a brand. Featuring: Lakita Wilson

B. Novel Track
Cultivating the Author, Editor, Agent Relationship

Featuring: Marietta Zacker & Aida Salazar, Alessandra Balzer & Ibi Zoboi; moderated by An Na


C. Illustrated Books and Nonfiction Track
We Rise, We Resist, We Raise Our Voices: Using Words & Images to Inspire. Cheryl and Wade Hudson asked writers and artists: 'In this divisive world, what shall we tell our children?' and the result was We Rise, We Resist, We Raise Our Voices, a powerful collection of essays, art, stories, letters, poems and more. The Hudsons, who are celebrating 30 years of Just Us Books, along with Pat Cummings, Tony Medina and editor and publisher Phoebe Yeh, will share stories of how and why the anthology came together, and the importance and impact of the intersection of art and resistance. Featuring: Cheryl Hudson, Wade Hudson, Pat Cummings & Tony Medina; moderated by Phoebe Yeh


11:45am - 12:45pm
Lunch

Self-Publishing Roundtable with Zetta Elliott

1:00pm - 2:30pm
D. Intensives Track
Navigating the Push and Pull of Rewrites: Many writers dream of the day their novels are acquired--but what happens afterwards? Join Greenwillow's executive editor Martha Mihalick and author Heidi Heilig (THE GIRL FROM EVERYWHERE, FOR A MUSE OF FIRE) as they discuss the collaborative process that turns a manuscript into a finished book. Featuring: Heidi Heilig & Martha Mihalick


1:00pm - 1:45pm
A. Publishing Track
The Ins and Outs of the Query and Synopsis with Regina Brooks. Trying to get an agent/editor excited about your project can be challenging if you don't know how to grab their attention. The query letter and synopsis are used to pitch your manuscript. In this workshop you will learn: The key strategies to writing an attention-grabbing query Important points for writing a successful synopsis How to condense your book into a few paragraphs without losing the heart of the story I will present polished examples and those in need of further development.

B. Novel Track
Mining Deep: Research, Writing & Discovery: Panelists discuss how research for their book took them from the Jim Crow South of the 1960s to contemporary Taiwan and what they discovered about themselves and their characters during the process. At the end of the panel, the authors will leave the audience with five takeaways on research and writing. Featuring: Emily X.R. Pan, Karyn Parsons, T.R. Simon; moderated by Namrata Tripathi

C. Illustrated Books and Nonfiction Track
Portfolio Review. What goes into a great illustration for a picture book? What makes such an illustration effective? In this "illustrative," version of First Pages, a distinguished panel of two illustrators and one agent will look at illustrations from individual artists portfolios and offer advice on improving and polishing your work. Attendees must have submitted their work ahead of the conference. Featuring: Pat Cummings, Adriana Dominguez and Rafael Lopez; moderated by Vanessa Brantley Newton


2:00pm - 2:45pm
A. Publishing Track
Book Awards & National Tours: How to Manage Your Author Expectations. "It has been wonderful to see IPOC names on the National Book Awards list and the New York Times Top Ten. But new authors don't always make these lists. That's just real. And they don't always get national book tours off the block. Sometimes it even takes a while for an agent to find the right home for a book. Panelists will share real talk about life before and after publication." Featuring: Tiffany Jackson, Andrea Loney and Karina Yan Glaser; moderated by Connie Hsu


B. Novel Track
First Pages. Featuring: Why do some story openings pull the reader in immediately while others leave you wanting more? In this session, an editor and two agents will give direct feedback on the first 250 words of a picture book or novel. Openings will be selected at random and put on an overhead projector. Featuring: Tiffany Liao, Tanya McKinnon and Eric Smith; moderated by Esther Cajahuaringa

C. Illustrated Books and Nonfiction Track
The Anatomy of a Picture Book. Ever wonder about all the components of a picture book? During this panel, noted picture book creators will give an interactive dissection of a picture book using some of their favorites as example. They will cover everything from trim size, case covers, gutters, endpapers, the all important page turn and more. Although the final product is a perfect blend of text and illustrations, the panel will discuss what goes into the manuscript versus what is left for the illustrator to uncover. Featuring: Vanessa Brantley Newton, Art Coulson and Minh Le; moderated by Celia Lee


3:00pm - 3:45pm
A. Publishing Track
The Art of Inclusion. Featuring: Alessandra Balzer, Grace Kendall, Namrata Tripathi and Marietta Zacker; moderated by Eric Smith


B. Novel Track
Books & That Irresistible Commercial Hook. Featuring: Kayla Ancrum, Soman Chainani; and Sona Charaipotra; moderated by Karina Yan Glaser


C. Illustrated Books and Nonfiction Track
Does This Fit With My List? Editor Alyson Heller on Writing for a Younger Audience: An overview of picture books and early chapter books, what they are and where they fit in the current market.


4:00pm - 4:10pm
Reading by Jacqueline Woodson

4:15pm - 5:00pm
Closing Keynote Conversation
Dr. Rudine Sims Bishop and Jacqueline Woodson

BOOK SIGNING

Click here for details on the conference presenters.

Click here for listing of accommodations near The Graduate Center/CUNY.

Click here for Frequently Asked Questions.

REGISTER NOW!
HIGHLIGHTS OF 2018 CONFERENCE
MASTER CLASSES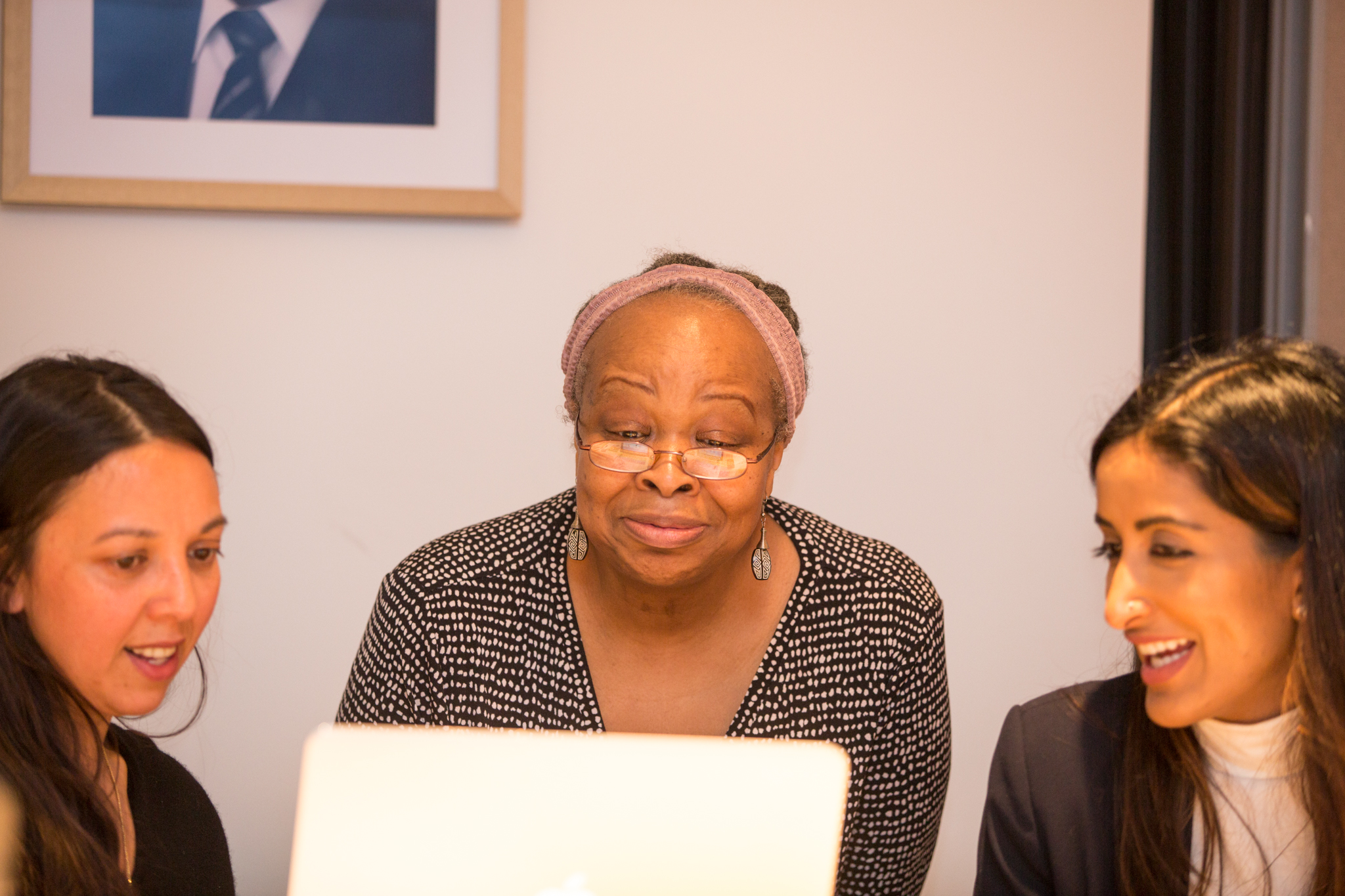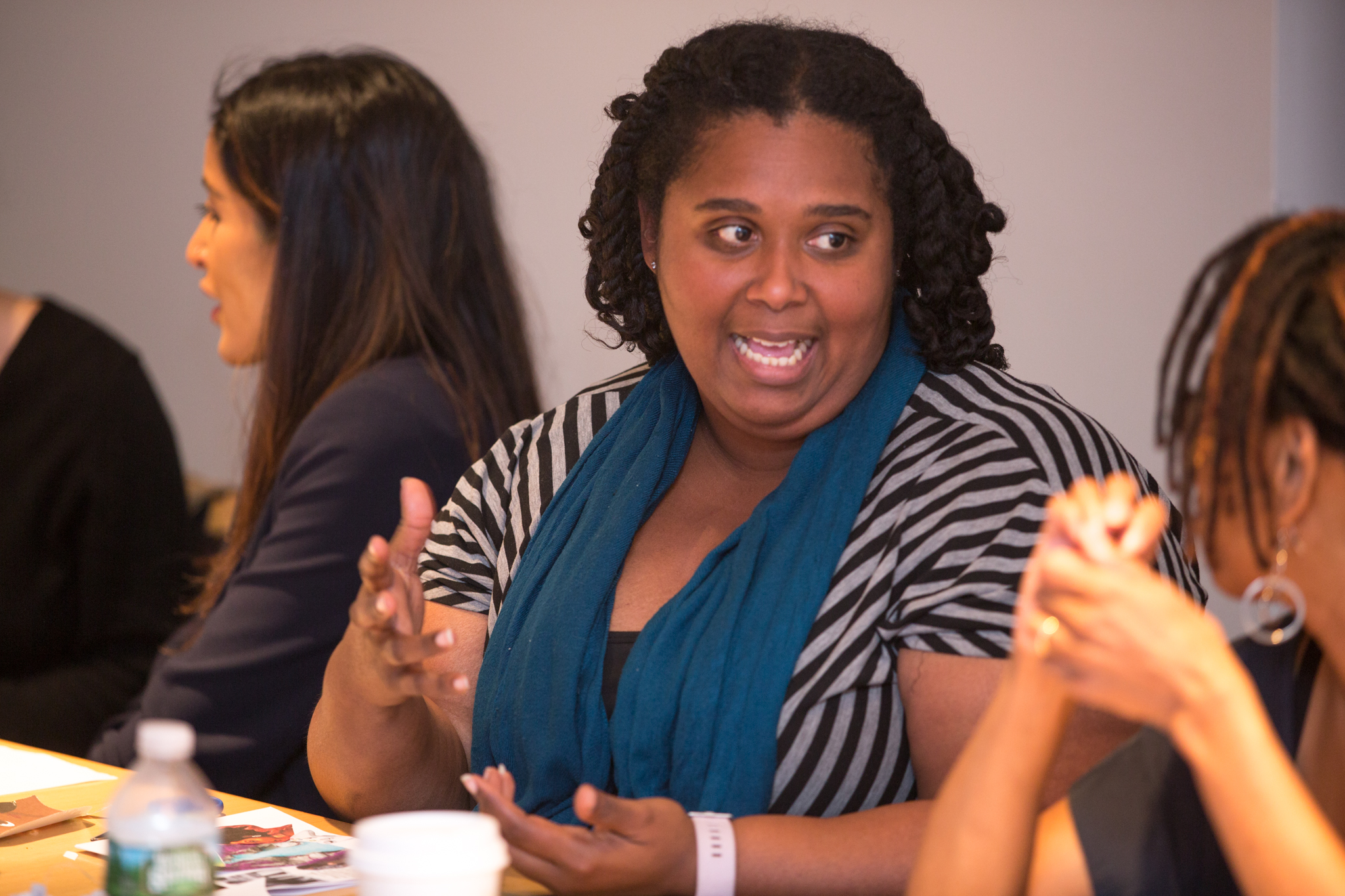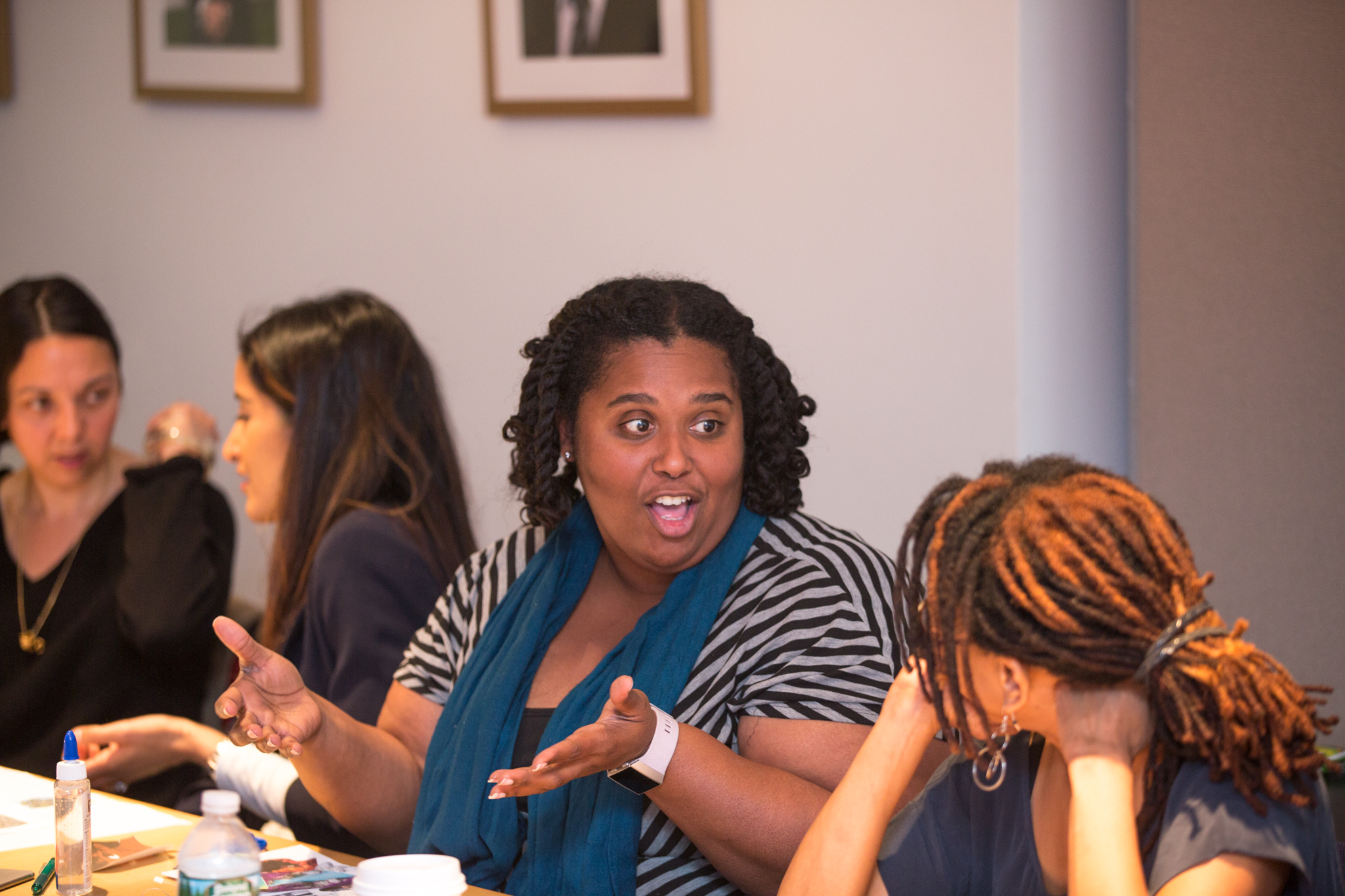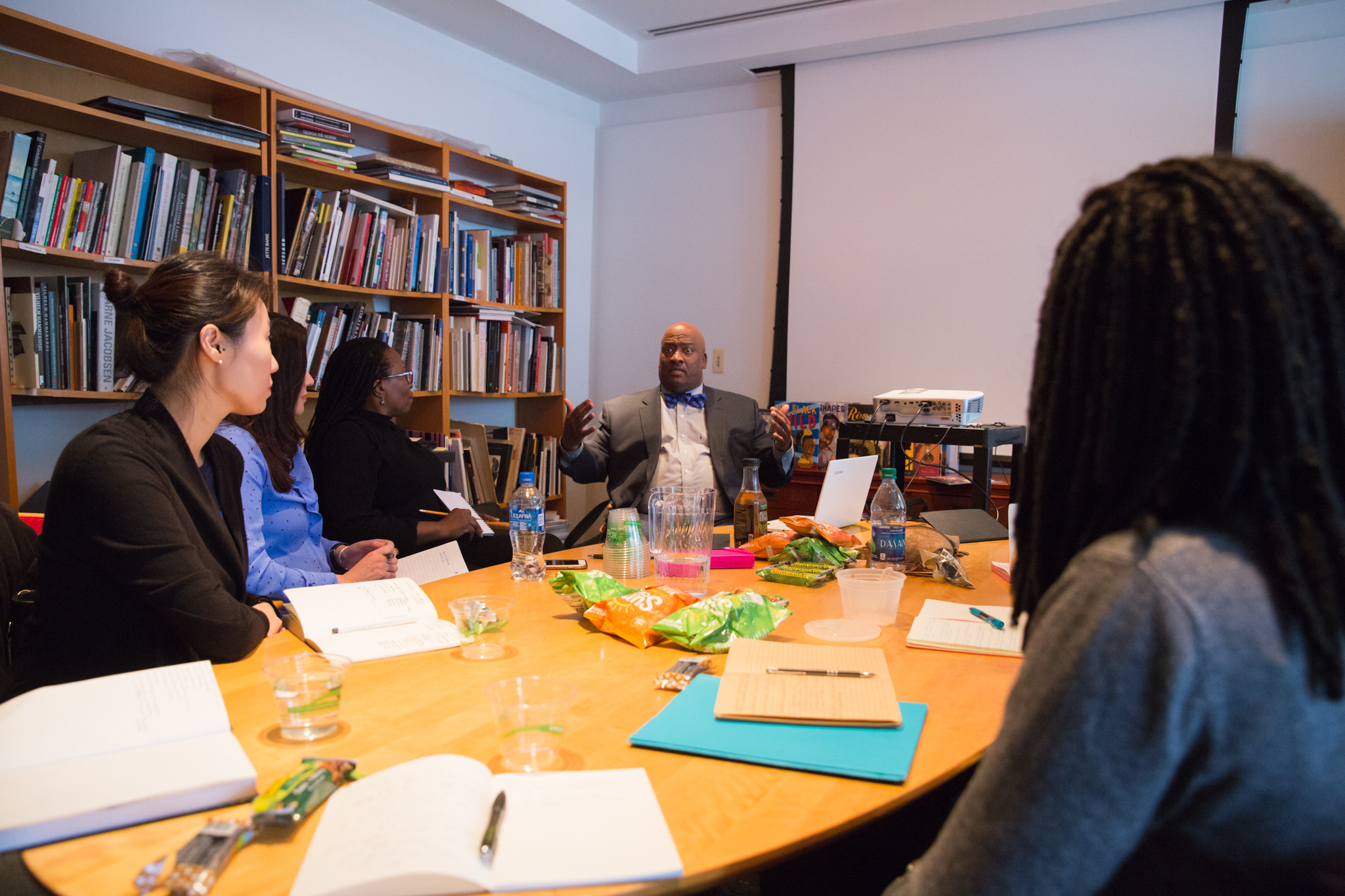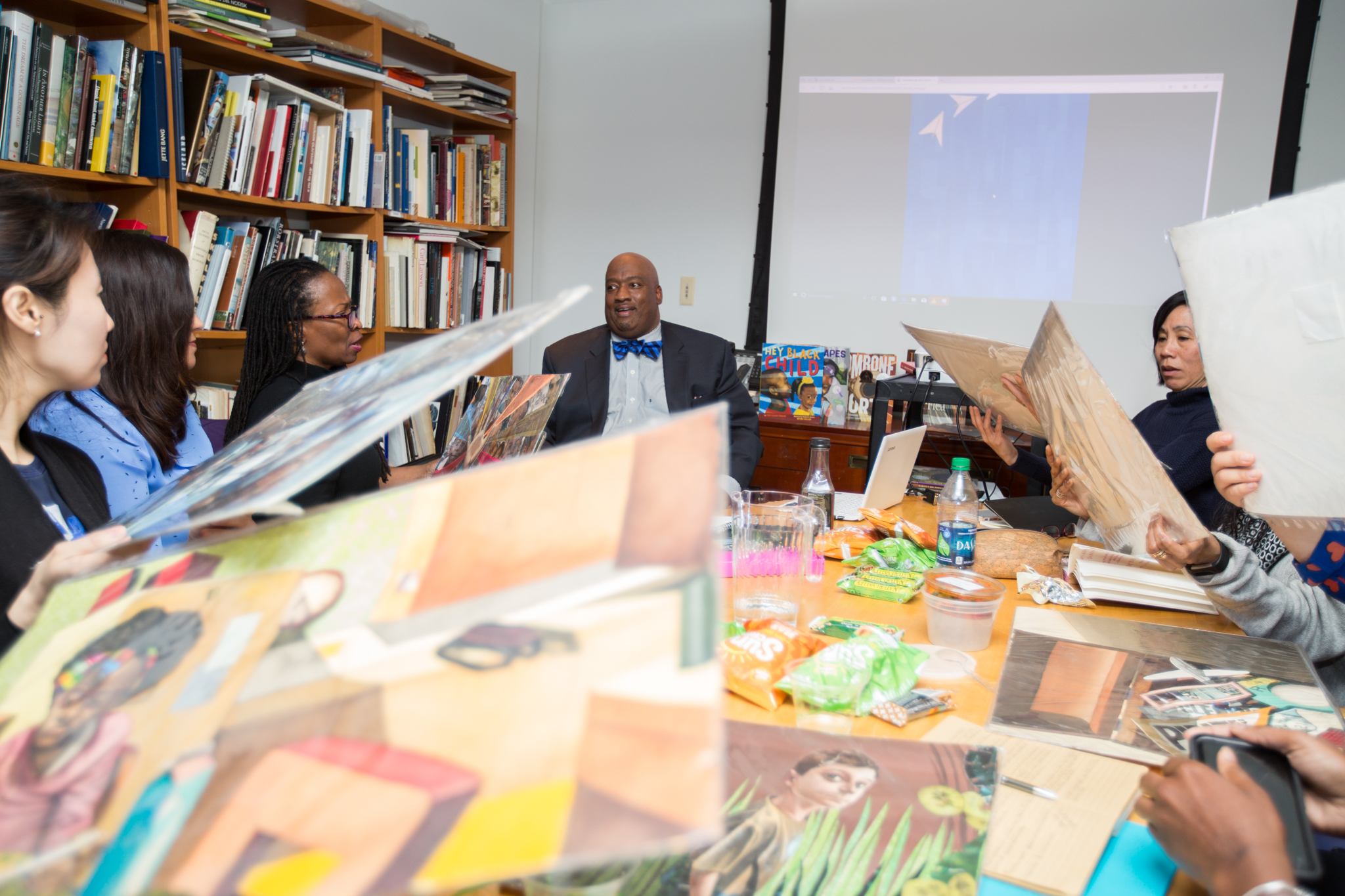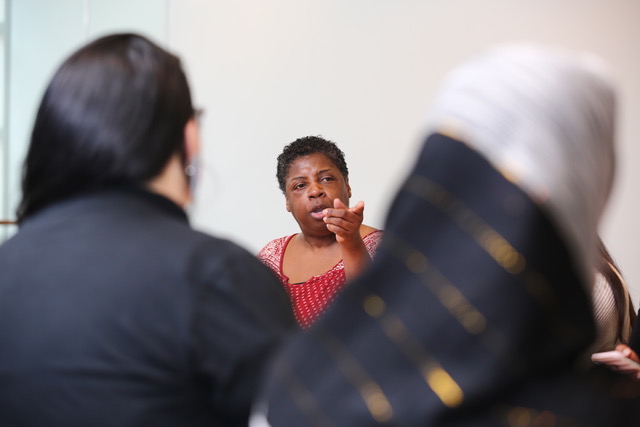 HIGHLIGHTS OF 2018 CONFERENCE
KEYNOTE & BREAKOUT SESSIONS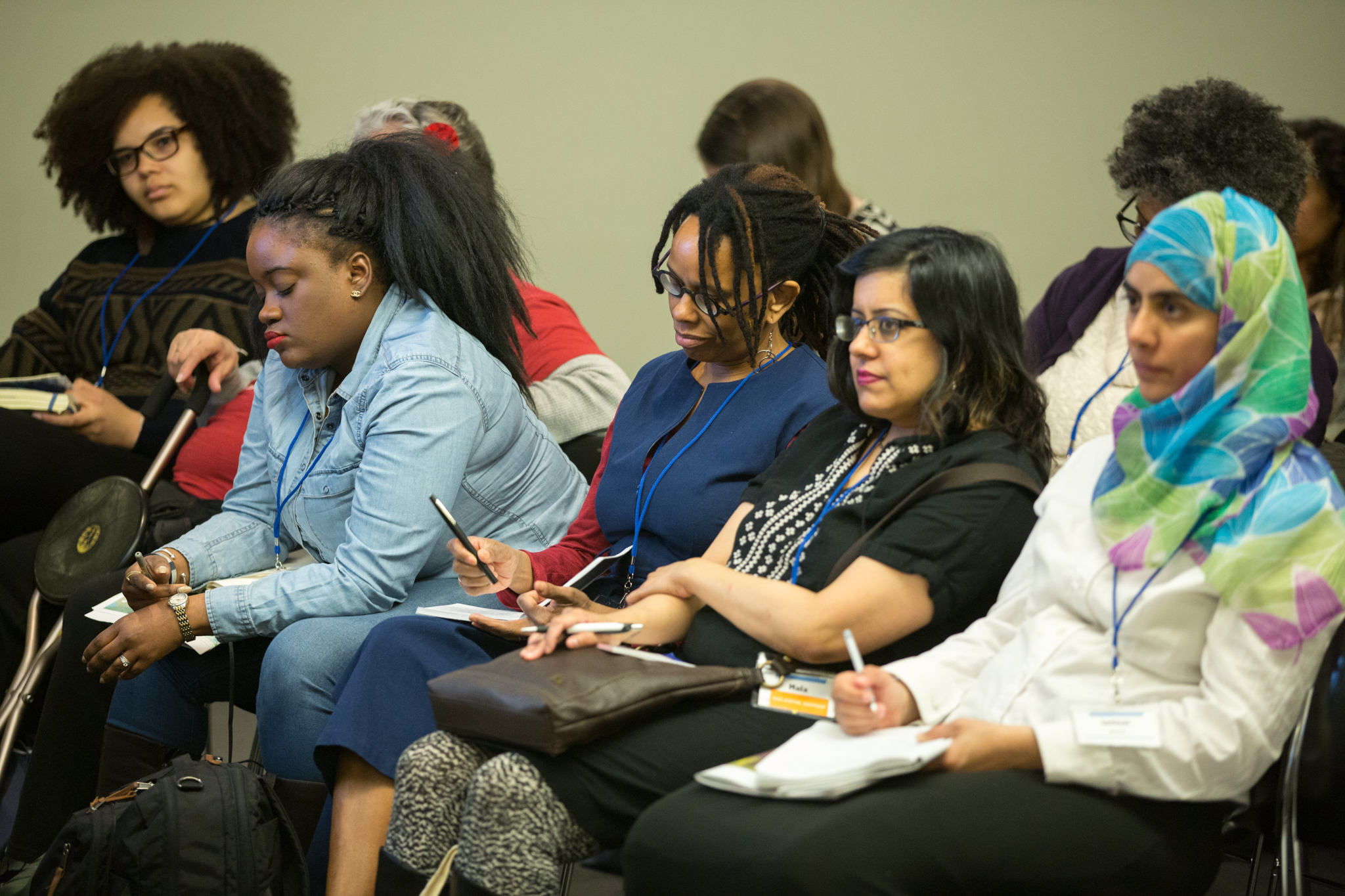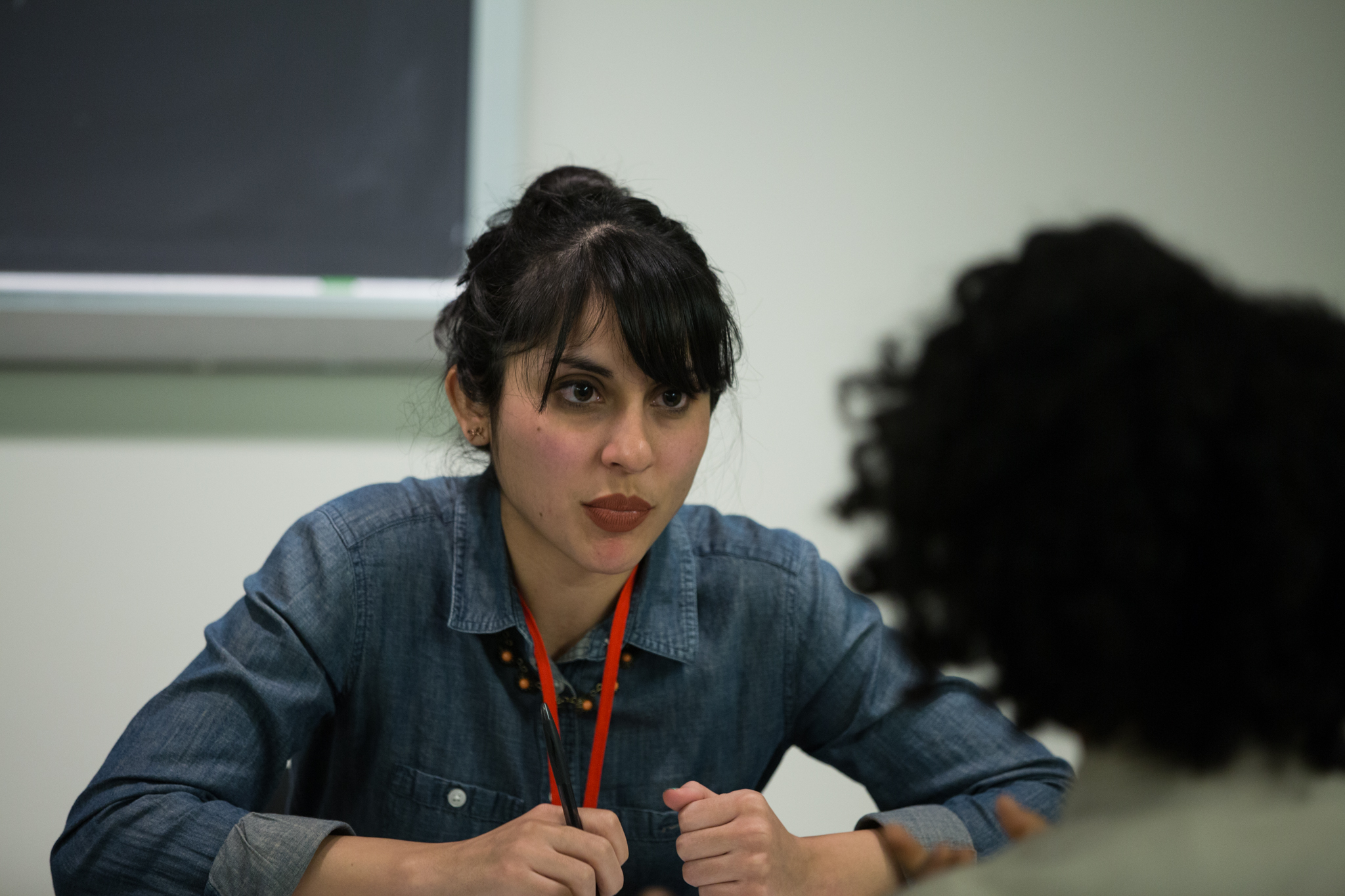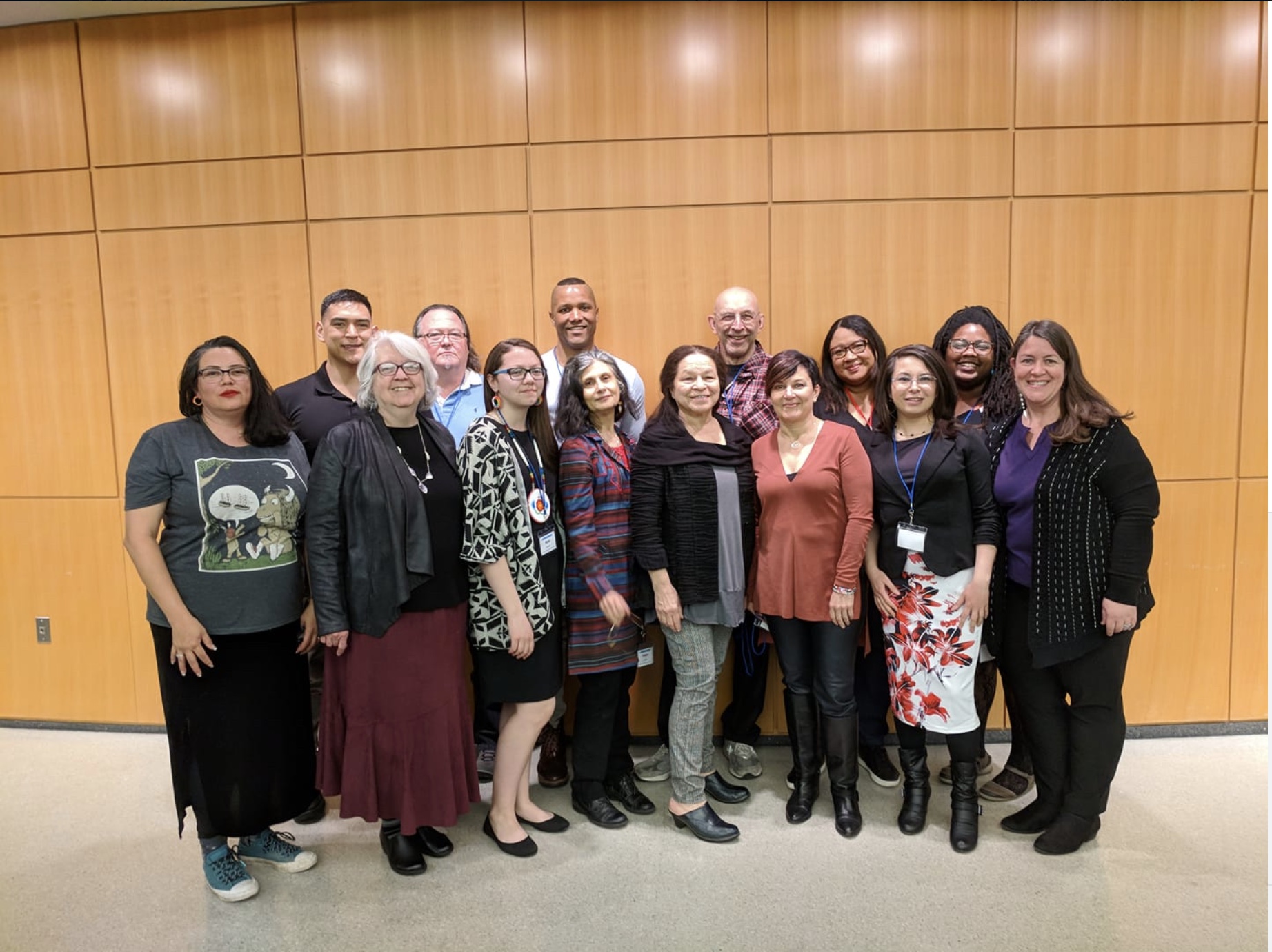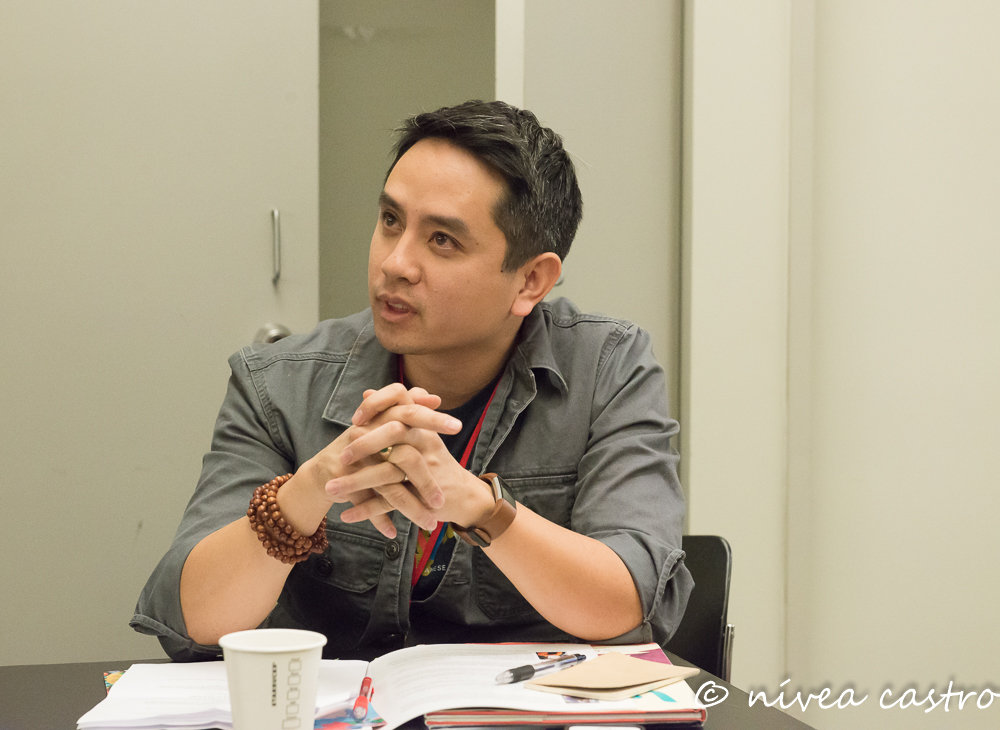 HIGHLIGHTS OF 2017 CONFERENCE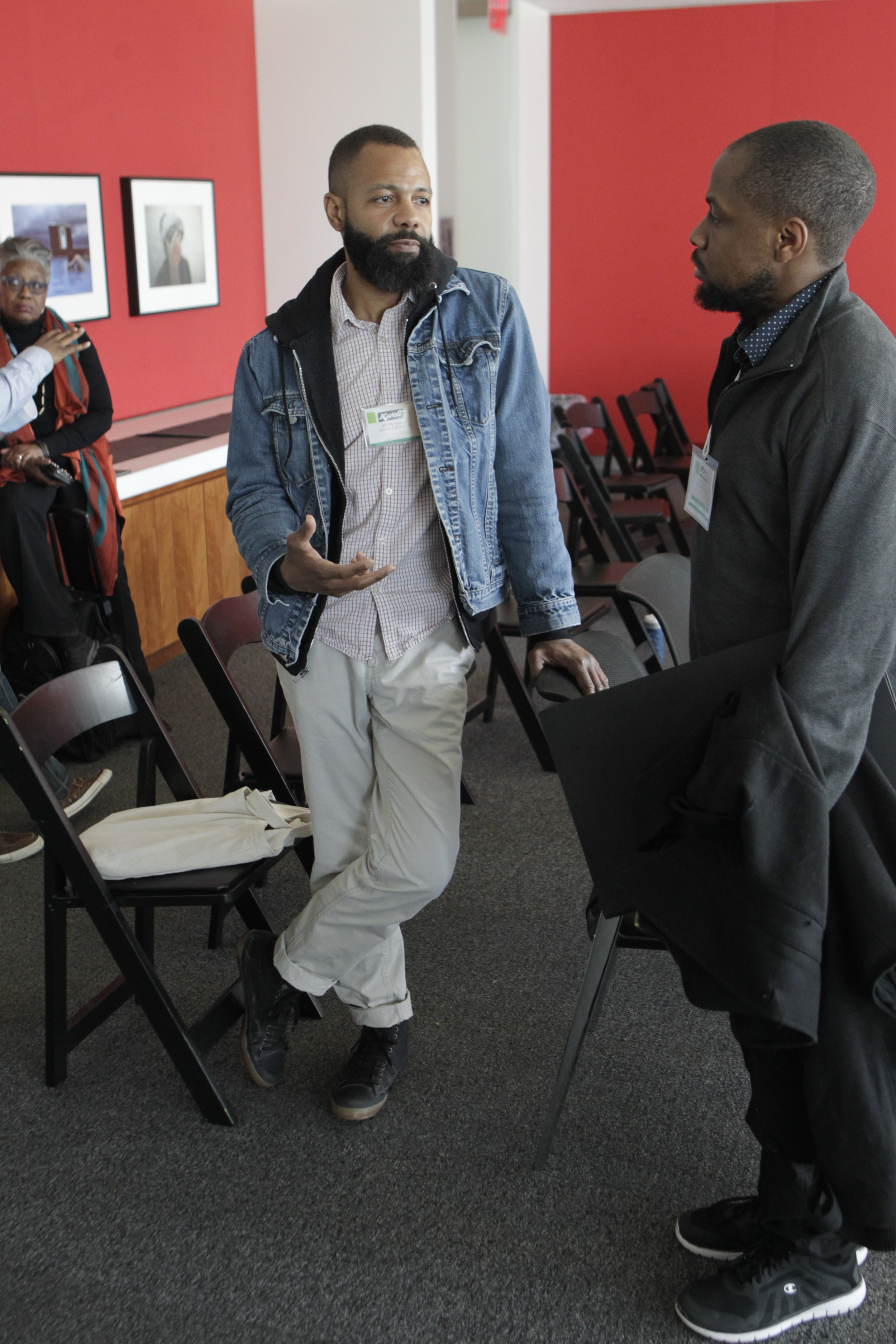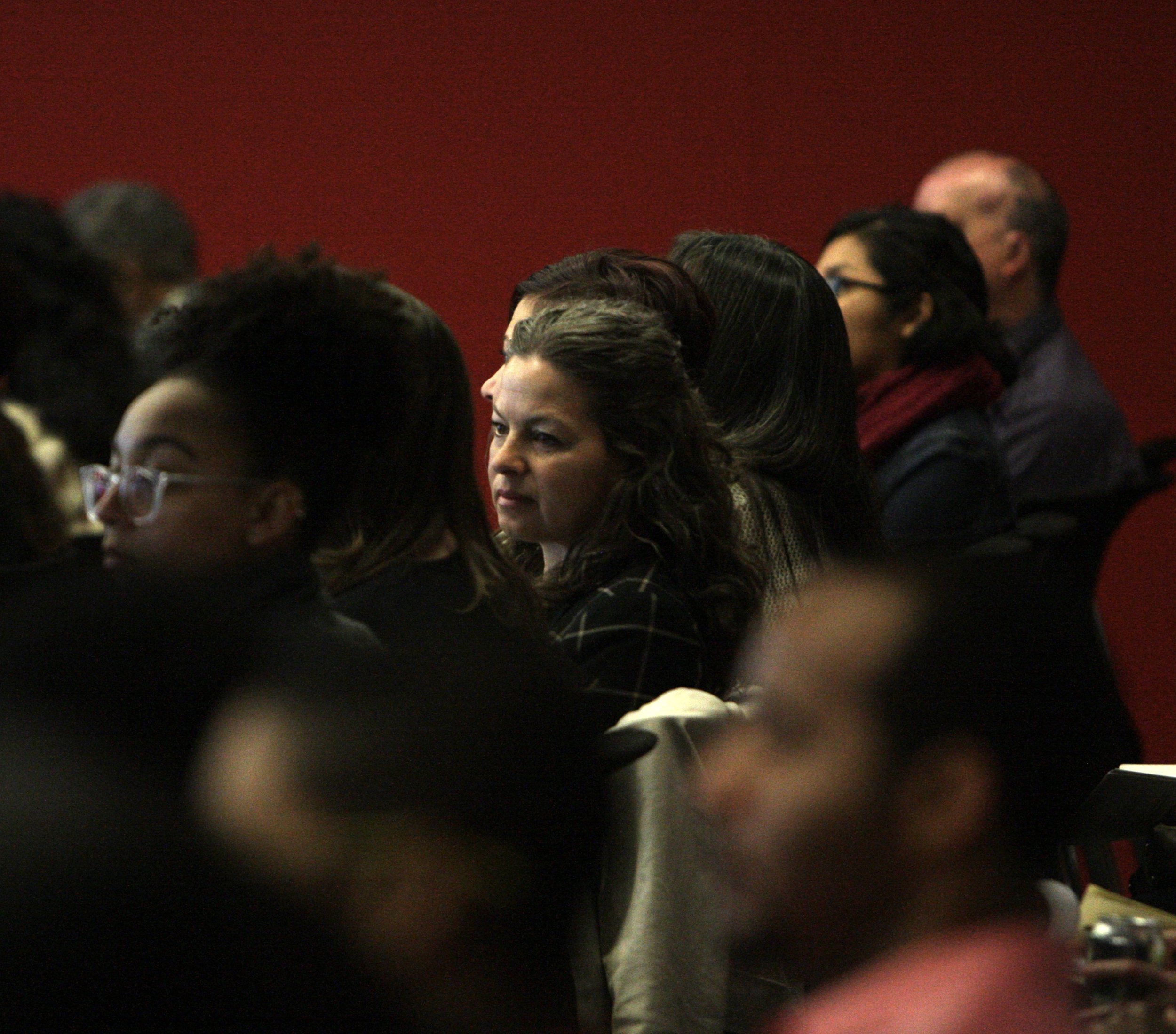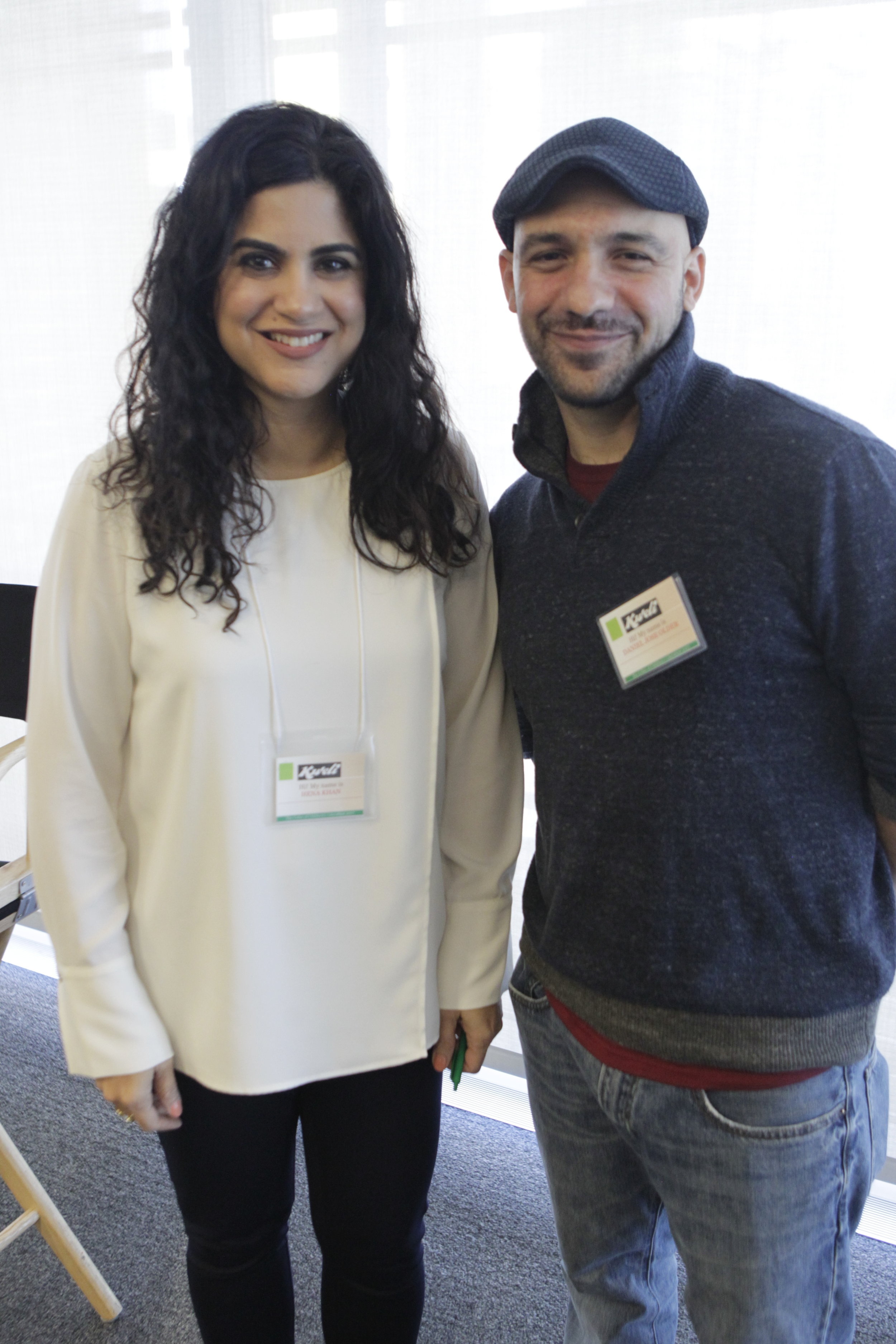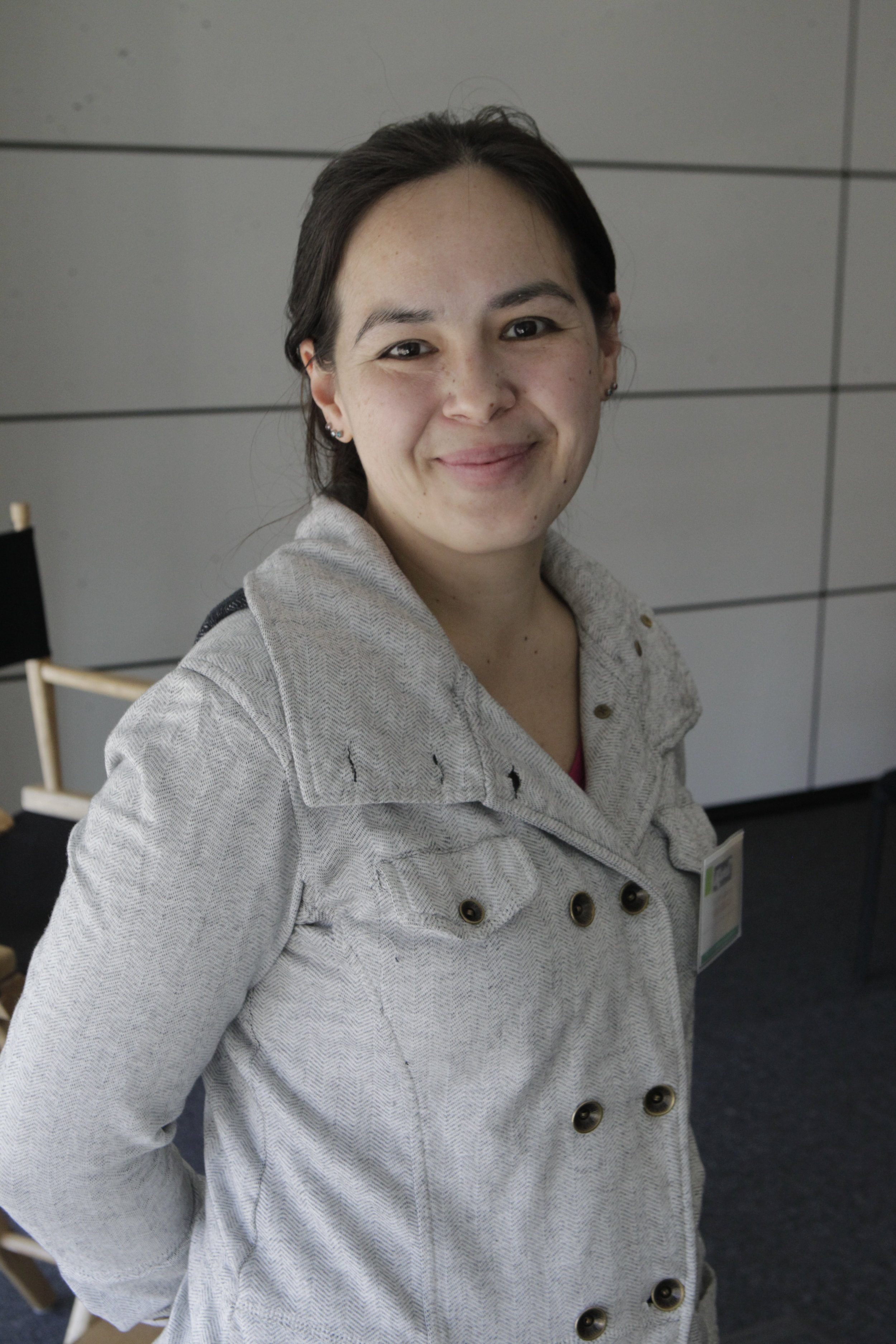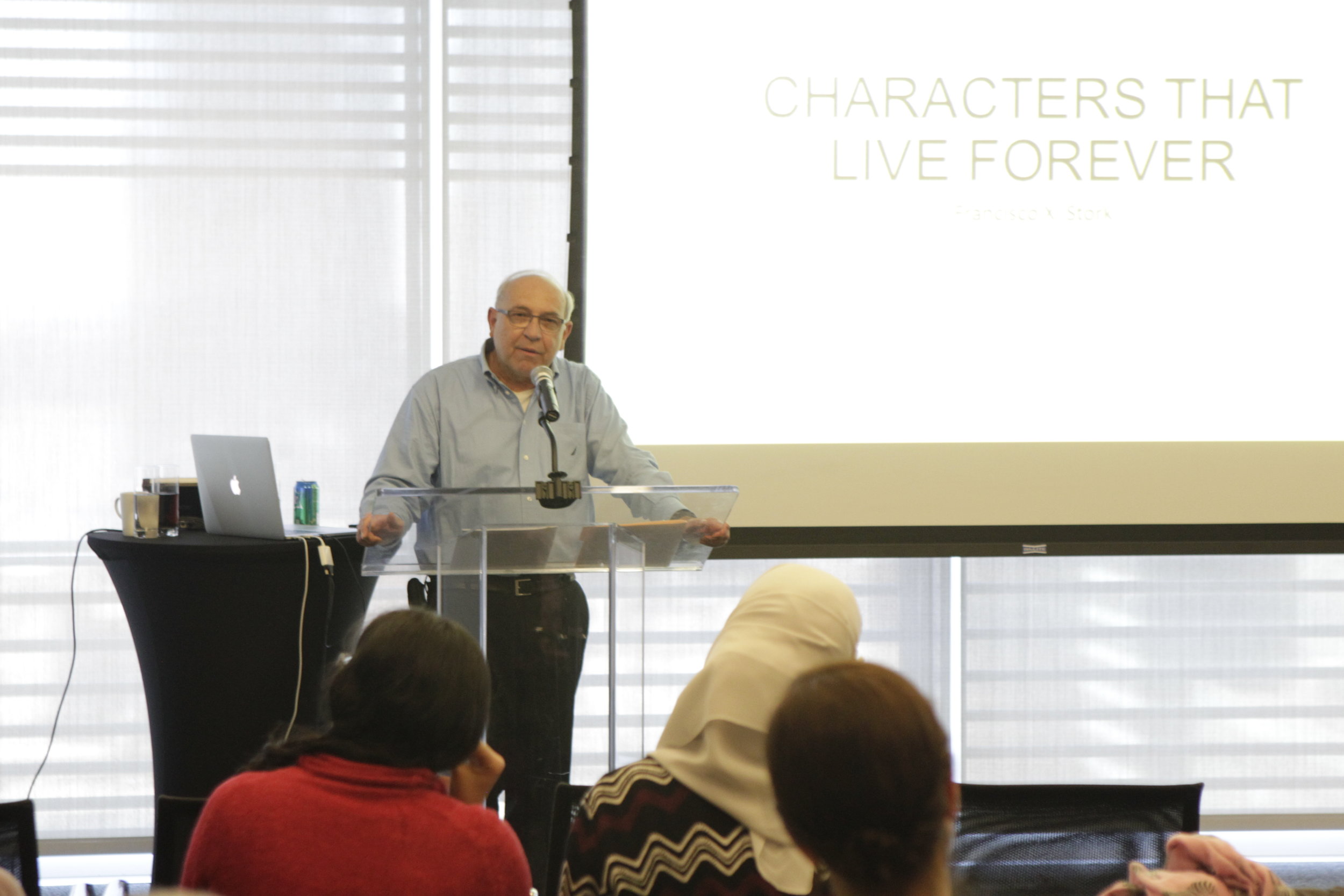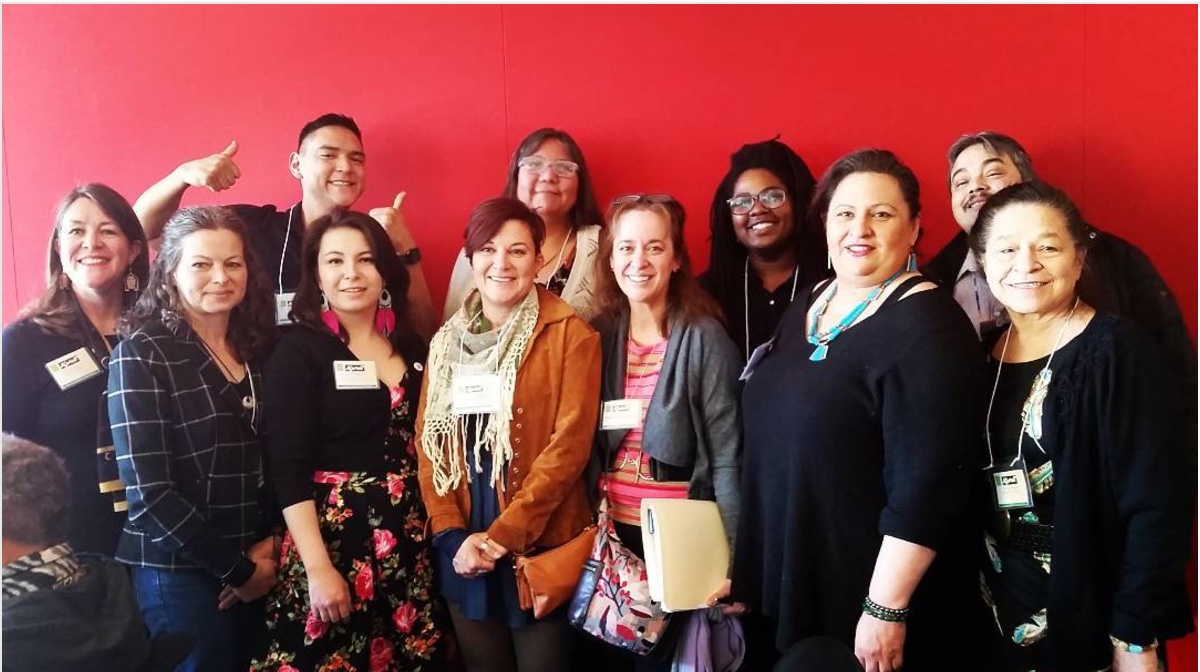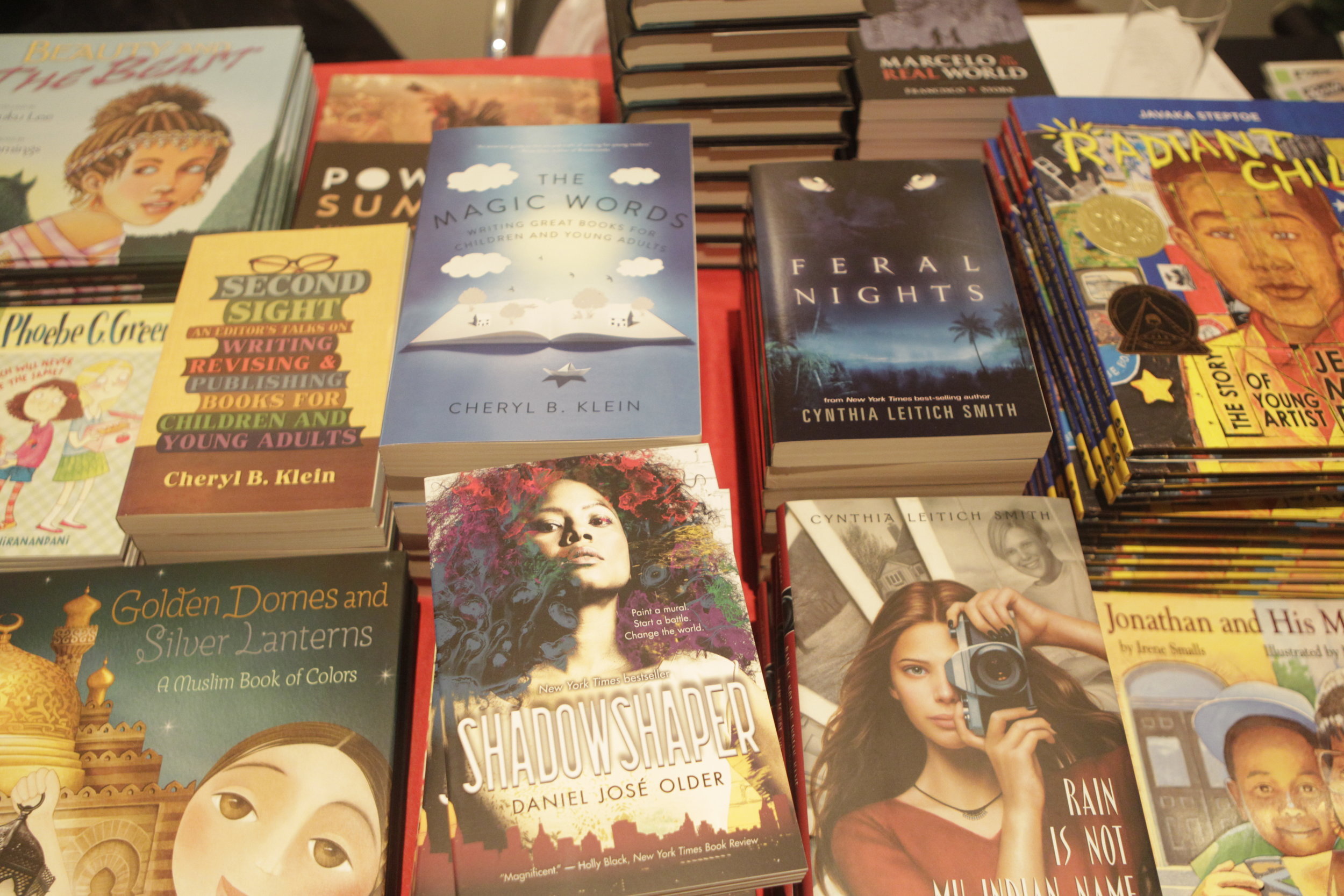 HIGHLIGHTS OF 2016 CONFERENCE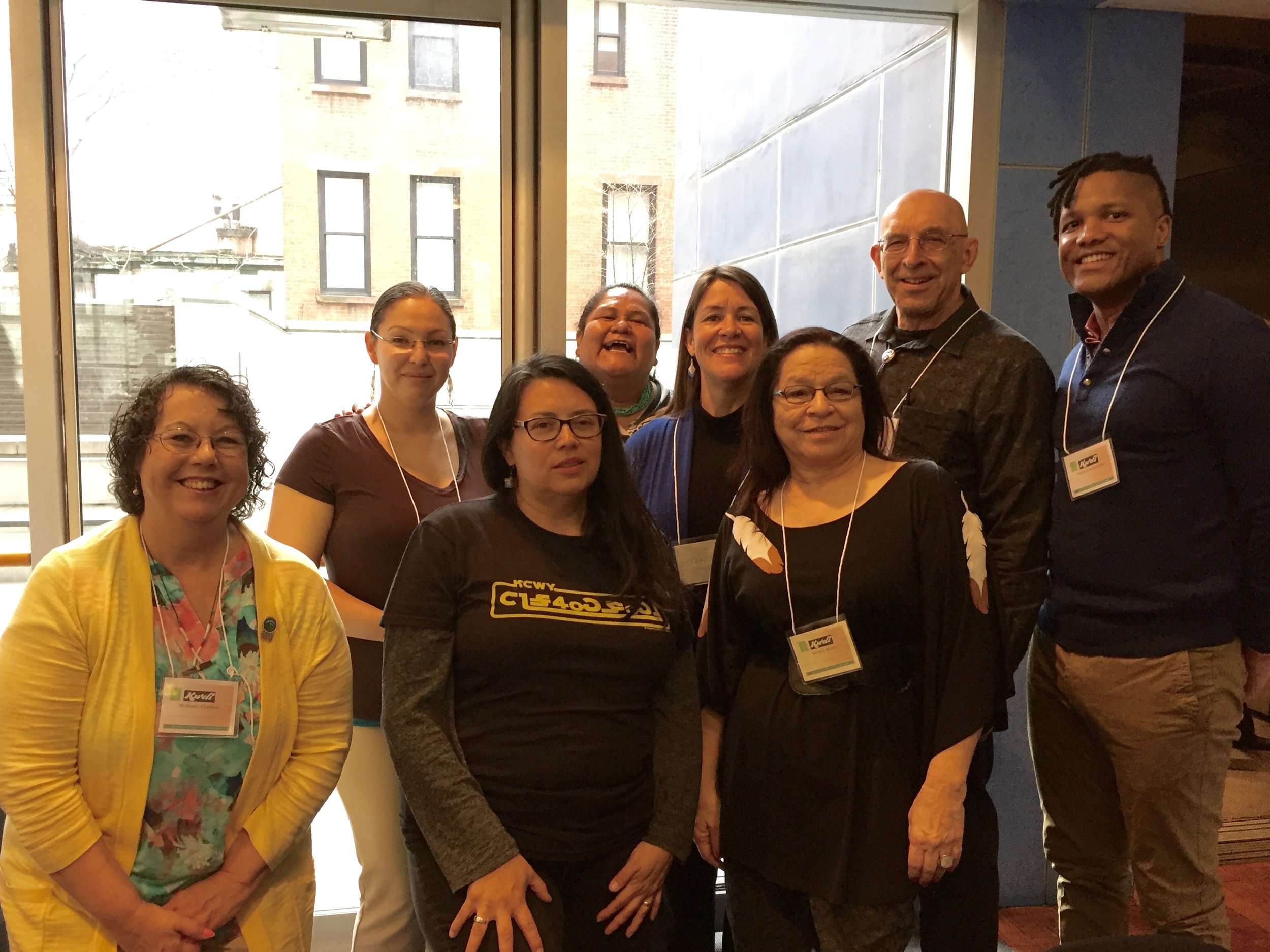 Support the Color of Children's Literature Conference with your tax deductible donation.